Give Your Old Barn a New Look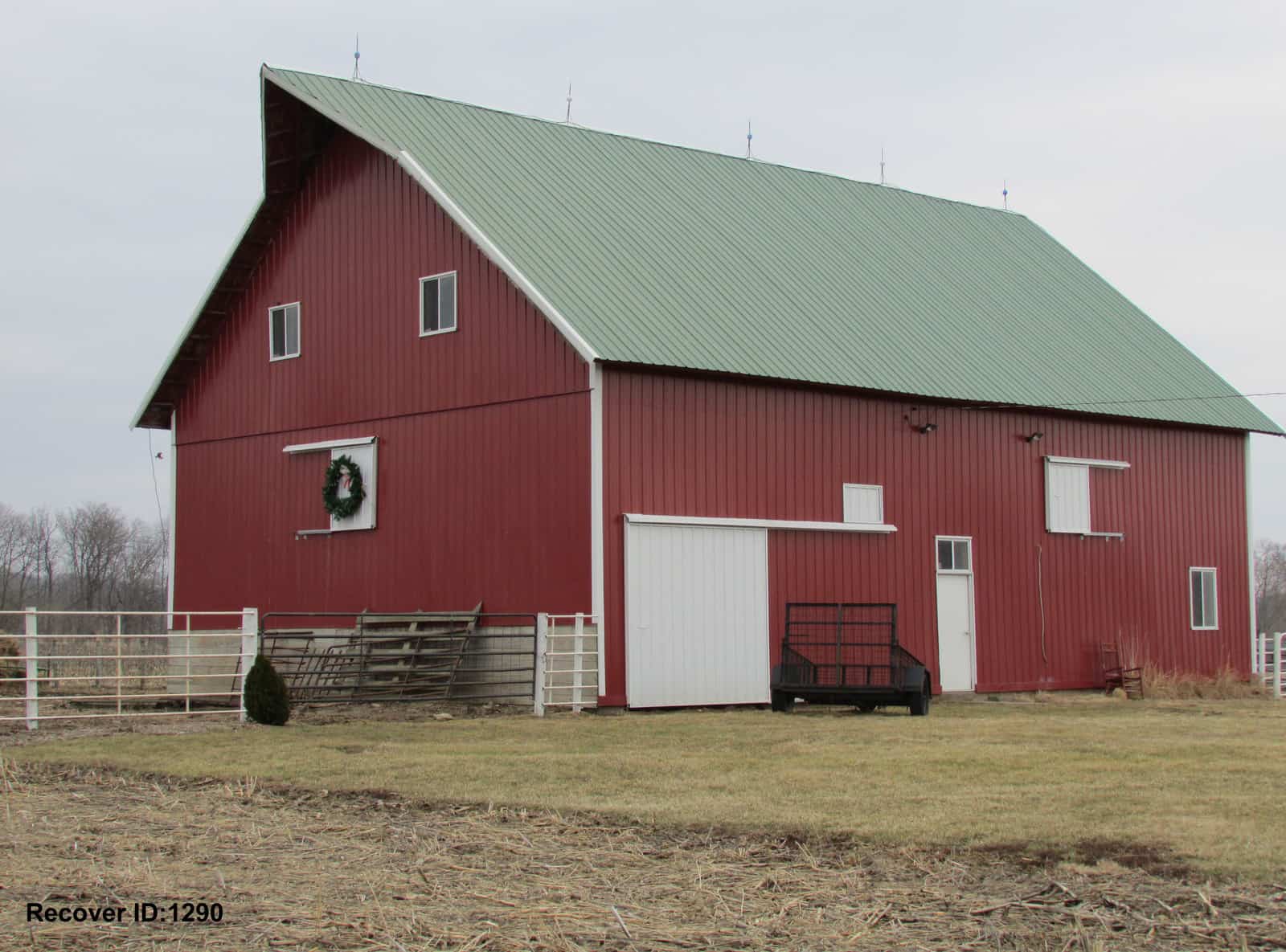 Barns can easily become broken down and sometimes even dangerous with age and wear. Between the weather, age, and use, your barn goes from a useful building on your property to a health hazard just like that. Luckily, Greiner Buildings has a great service called Barn Recovers. Basically, Greiner Buildings will take your worn out, old barn and give it a completely new look. We can give your aging building all new siding and and roofing. You can even contact us and we will either come out to you, or you can go to our office, and together we can come up with a brand new design that fits your needs and your budget. Whether you use your barn for work, storage, or even as a gathering place, we have you covered. So, for all your barn remodel Iowa and barn remodel Illinois needs, give Greiner Buildings a call.
Barn Remodel Illinois Service
Greiner Buildings specializes in applying new metal siding and roofing to your old barn, no matter the size, shape, or condition, we can help you give life back to your barn. If you are worried that Greiner Buildings does not accommodate to the type of roof you have, think again, we provide services to
What are you looking for?
Iowa and Illinois Accredited NFBA Builders. Washington, Clive, Kewanee, Quad Cities, Muscatine, Burlington, Des Moines, Ankeny, Winterset, Cedar Rapids, Iowa City, Solon, North Liberty, Mount Pleasant, Fairfield, Pella, Tipton, Williamsburg, Newton, Keota, Sigourney, Hiawatha, Marion, Columbus Junction, Wapello, Oskaloosa, Knoxville, Marshalltown, Altoona, Urbandale, West Des Moines, Bettendorf, Davenport, Ames, Kalona, Riverside, West Liberty, Princeton, Geneseo, Galesburg, LaSalle, Dixon, Rock Island, Moline, Wyoming and Sterling. Iowa and Illinois Quality Built Post Frame Pole Barns.