Textrafine can be obtained in rolls up to 8' wide which works perfectly in post frame buildings—drastically reducing the number of gaps and splices in the insulated wall system. (see photo below).
TextraFine by Anco Products
Greiner Buildings uses only top quality insulation for our buildings. TextraFine insulation by Anco Products is made with the post frame and metal building in mind. TextraFine insulation is moisture, mold and mildew resistant preventing rust and corrosion. This type of fiberglass insulation is very rigid and will not break down or settle over time. Making it perfect for you lined and insulated building post frame building. TextraFine expands back after compression to fill in all of the gaps giving a great coverage in your wall. Ask a Greiner Buildings representative to see a sample to consider for your next agricultural building, cattle shed, residential building, or other post frame building.
For all your custom building projects in Iowa & Illinois, we offer only the very best insulation on the market today!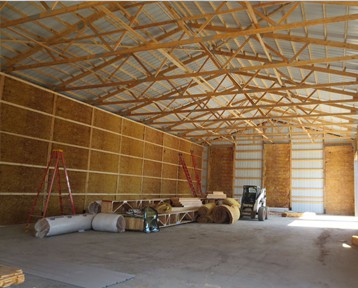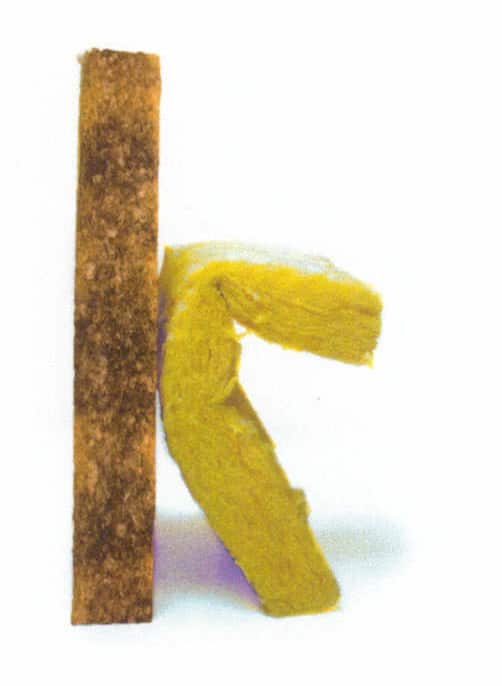 Spray Foam insulation has become the fastest growing trend in the post frame and metal building industry. Greiner Building offers spray foam insulation to all of our customers. Spray foam insulation is available in a closed and open-cell foam, with open-cell being the most common. In the post-frame industry, 4 inches of open-cell is used on the wall and 6 to 10 inches on the ceiling (depending on the use of the building and geographic location). A huge advantage of using spray foam is its ability to completely cover the walls and virtually eliminate any gaps where standard fiberglass may be hard to cover.
Although spray-foam insulation does not yield extremely high R-values, the heat loss rate is greatly reduced which dramatically increases energy efficiency. See our blog for more information.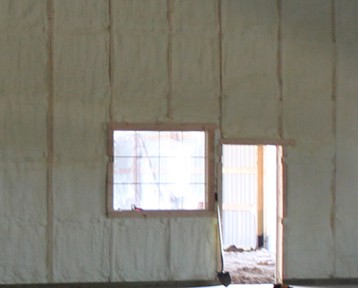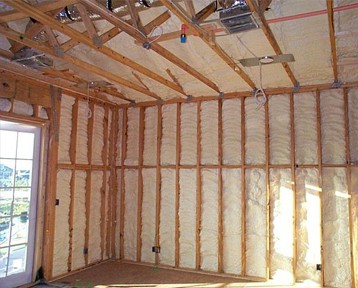 So again, remember Greiner Building for all your custom building Illinois, custom building Iowa insulation needs. We will make sure you get the best product available that will last your building a very long time, Choosing the right insulation to be installed by the right contractor makes all the difference in the quality of your post frame building. Call today for more information!
Because your time is important.
Because you want a building that lasts.
Because craftsmanship matters.
Complete Building Services
Because you don't need any stress.
What are you looking for?
Iowa and Illinois Accredited NFBA Builders. Washington, Clive, Kewanee, Quad Cities, Muscatine, Burlington, Des Moines, Ankeny, Winterset, Cedar Rapids, Iowa City, Solon, North Liberty, Mount Pleasant, Fairfield, Pella, Tipton, Williamsburg, Newton, Keota, Sigourney, Hiawatha, Marion, Columbus Junction, Wapello, Oskaloosa, Knoxville, Marshalltown, Altoona, Urbandale, West Des Moines, Bettendorf, Davenport, Ames, Kalona, Riverside, West Liberty, Princeton, Geneseo, Galesburg, LaSalle, Dixon, Rock Island, Moline, Wyoming and Sterling. Iowa and Illinois Quality Built Post Frame Pole Barns.