Kynar Painted Steel Roofing & Siding
Kynar metal roofing and siding can help reduce heat and preserve energy when used on our pole barns and post frame buildings. Kynar is known to reduce something called Urban Heat. Urban heat is caused when a built environment has a large portion of dark absorbing surfaces like asphalt or roofing that is dark. This traps solar energy and causes it to radiate back into the atmosphere. It can cause loss of vegetation and higher air temps in the area.
Pole & Post Frame Construction in Iowa & Illinois by Greiner Buildings
Kynar materials are excellent for our applications including pole barns and post frame buildings. Like everything we do, Greiner Buildings is looking for the very best products to use in our projects across Illinois, Iowa, and beyond. If you have any questions about Kynar metal roofing or siding solutions please don't hesitate to give us a call. They coming in a variety of colors for any project you can think of!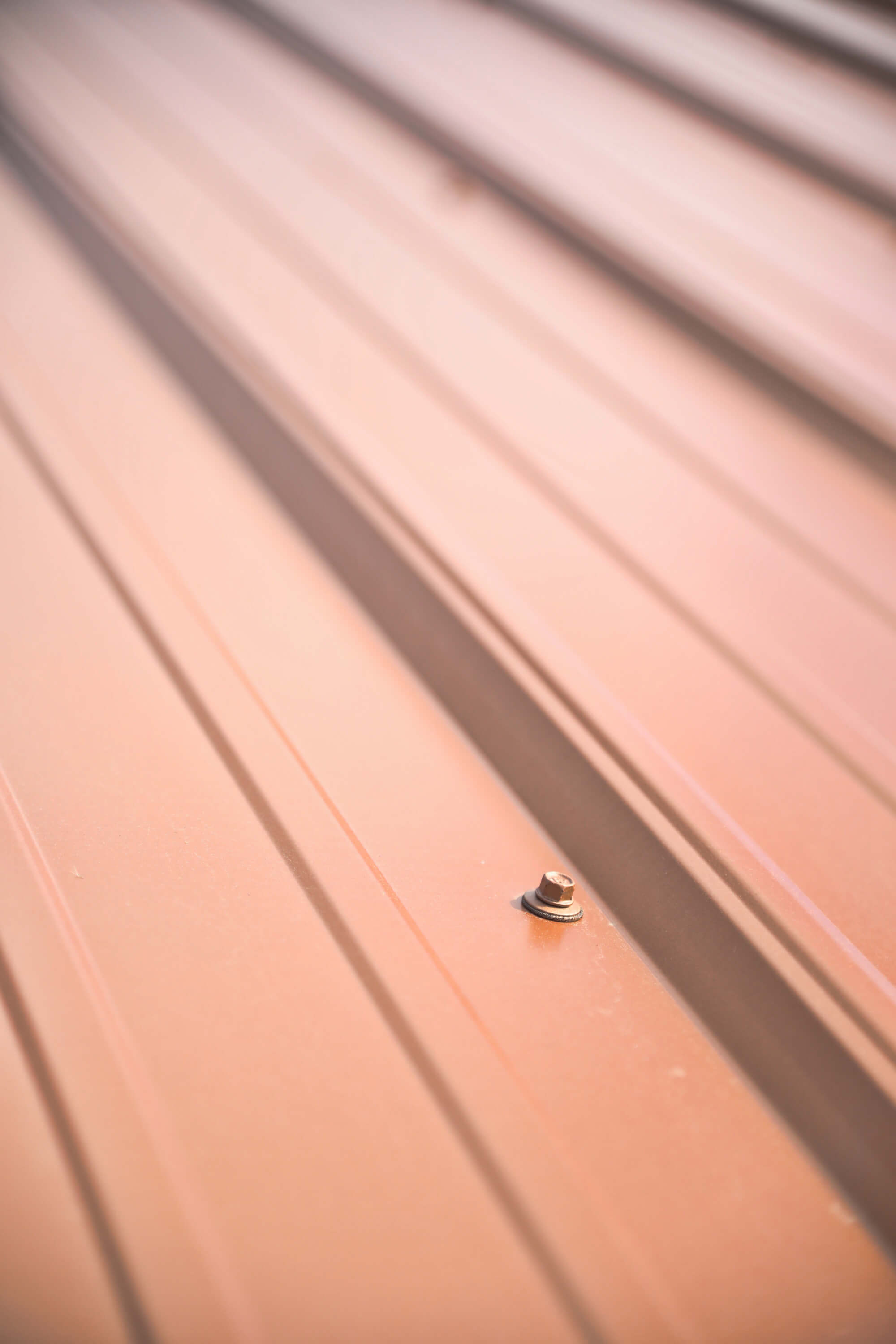 Because your time is important.
Because you want a building that lasts.
Because craftsmanship matters.
Complete Building Services
Because you don't need any stress.
What are you looking for?
Iowa and Illinois Accredited NFBA Builders. Washington, Clive, Kewanee, Quad Cities, Muscatine, Burlington, Des Moines, Ankeny, Winterset, Cedar Rapids, Iowa City, Solon, North Liberty, Mount Pleasant, Fairfield, Pella, Tipton, Williamsburg, Newton, Keota, Sigourney, Hiawatha, Marion, Columbus Junction, Wapello, Oskaloosa, Knoxville, Marshalltown, Altoona, Urbandale, West Des Moines, Bettendorf, Davenport, Ames, Kalona, Riverside, West Liberty, Princeton, Geneseo, Galesburg, LaSalle, Dixon, Rock Island, Moline, Wyoming and Sterling. Iowa and Illinois Quality Built Post Frame Pole Barns.