Shome®: The Pinnacle of Pole Barn Living
If you have heard of a barndominium or shouse (shop and house), you will be familiar with the idea of a Shome®. A Shome® is a metal building home and shop combination.
This type of pole barn home is the number one solution for modern country living because it features a fully insulated and temperature-controlled workspace with custom residential living quarters attached. With a Shome®, you will benefit from the durability of a post-frame building while enjoying the beauty of a custom-designed home!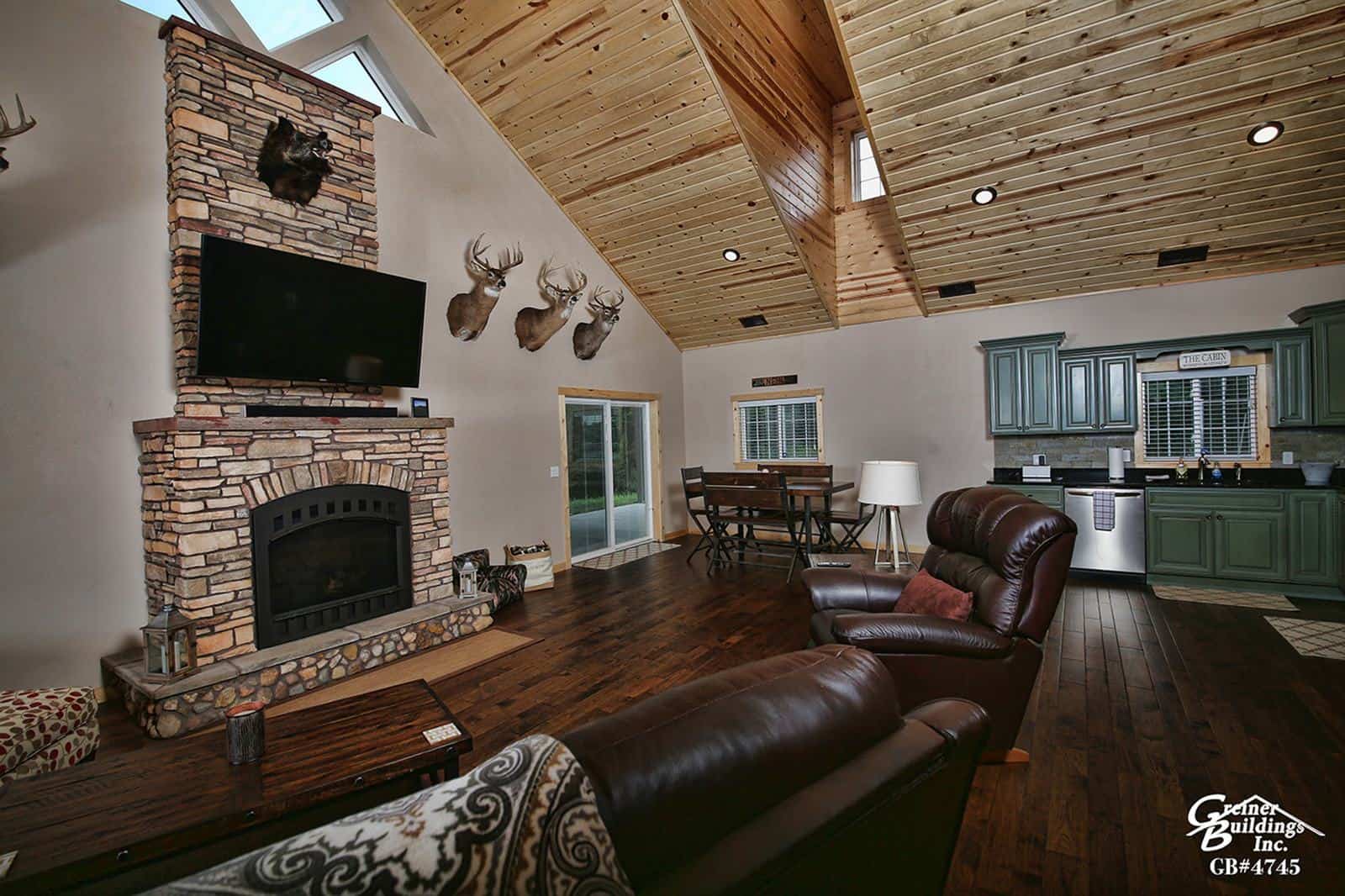 Why Build a Metal Pole Barn Home?
Do you spend countless hours in your workshop? If you want a venue to work in without being away from your family, a pole barn with living quarters could be exactly what you need! There are a lot of advantages to choosing a Shome® over a traditional stick frame with foundation home. Check out some of these advantages here: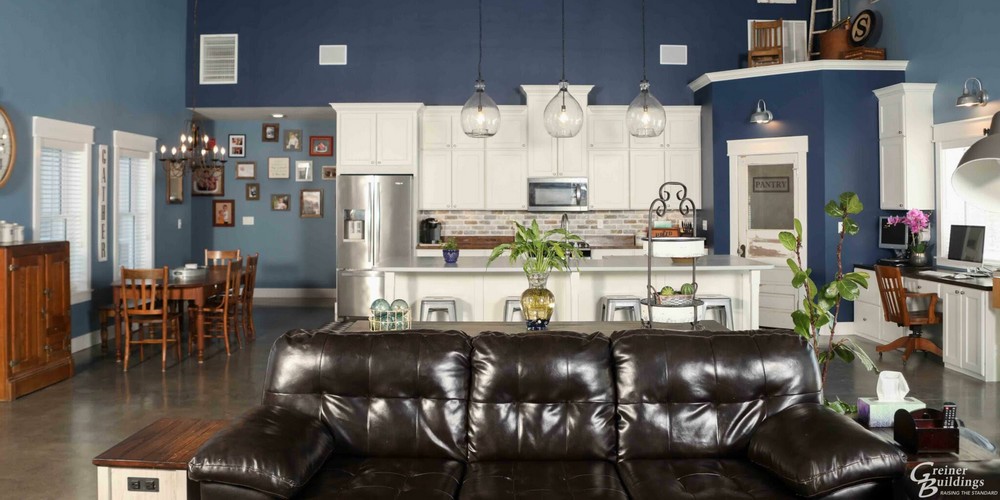 Open Floor Plan: Large, clear span ceilings give customers the flexibility to create an open floor plan without load-bearing walls. A Shome® can span up to 100' wide providing virtually limitless opportunities for lofts, balconies, second levels, or just an open feel to your pole barn house design.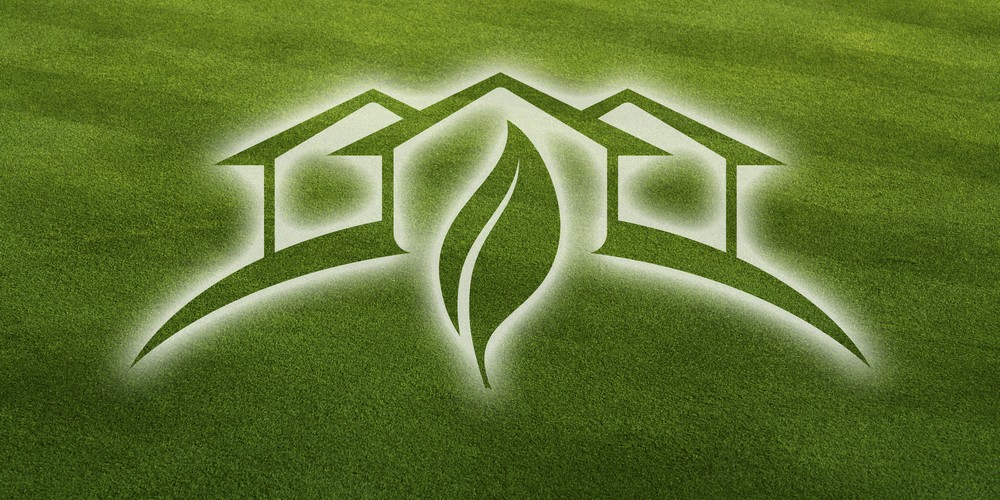 Energy Efficiency: Post-frame construction offers great energy efficiency with thicker wall cavities allowing for more insulation. Fiberglass blanket or closed cell spray foam are both great options to consider. Our fiberglass batts are 8' wide to minimize seams and gaps, while closed-cell spray foam seals the building envelope and can add to structural integrity.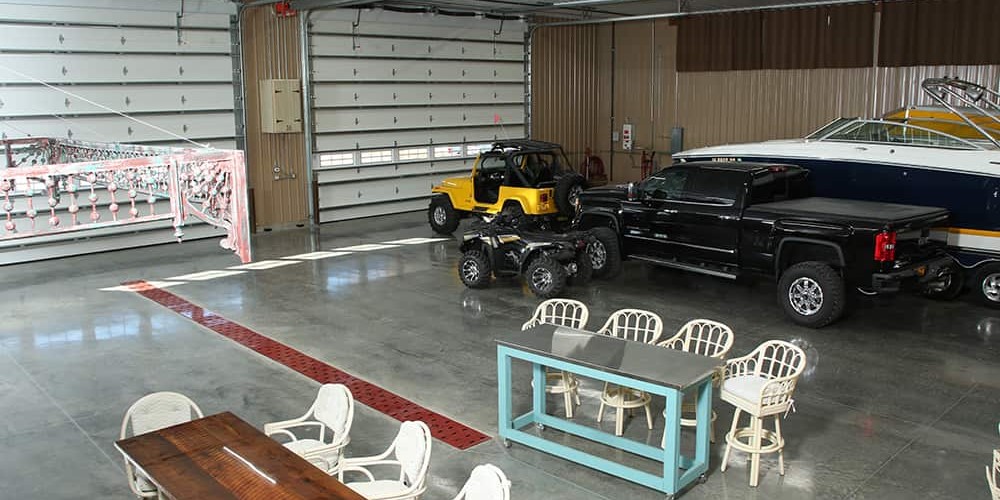 Shop and Storage Space: For some people, a shop is their life. Build the shop of your dreams and work from the comfort of your home. The Shome® is known for its large storage options, which can spaciously accommodate your RV, boat, equipment, or hobby collections.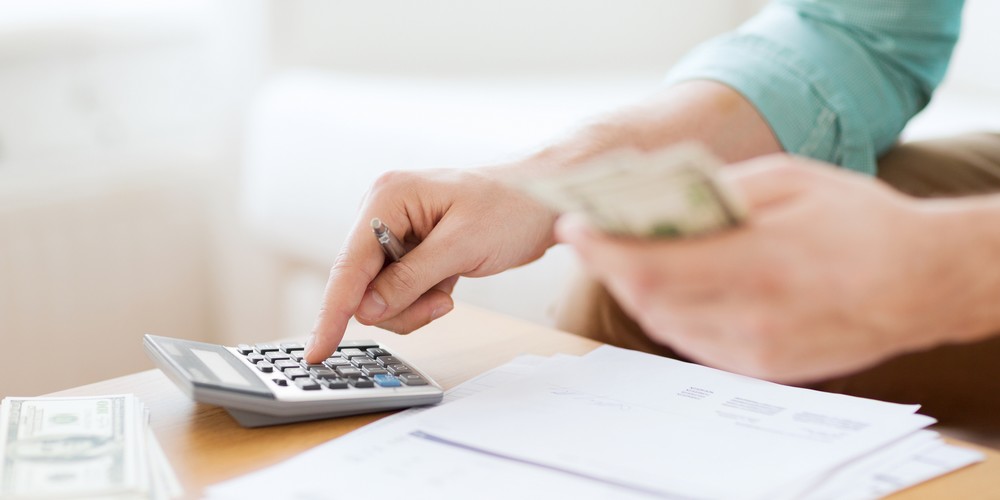 Cost-Effective: A post-frame home can be a more cost-effective solution for some people. This type of home construction will have a lower foundation cost because these homes are usually built on a concrete slab with a frost wall, and the construction of this type of home can be done more quickly than many traditional homes. Combining your residence and shop can also be cost-effective so that you don't have to build a home or workshop separately. You also get exactly what you need from your home and shop so that you don't have to change an existing structure.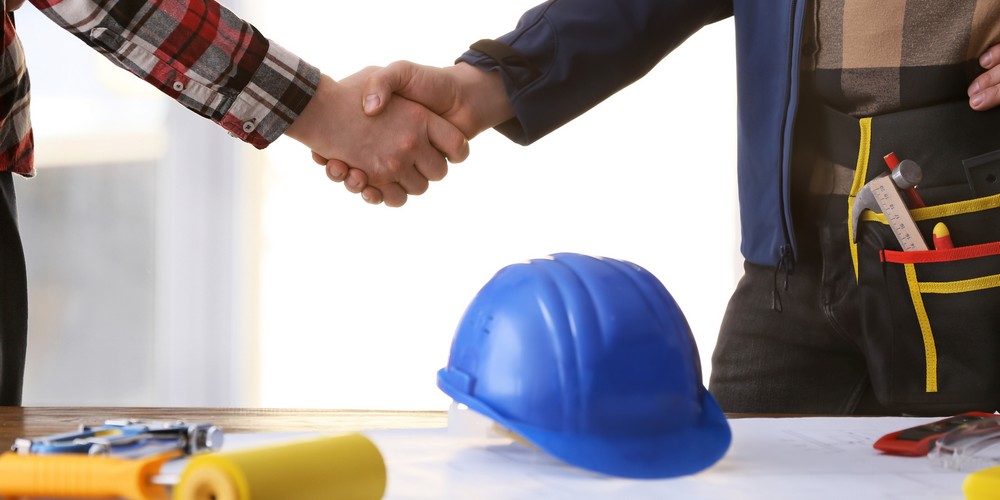 Built For You: A metal shop with living quarters offers an efficient and unique way of life. The best part is that it is built with your life in mind. Some customers prefer larger shops with a more modest living area, while others prefer the luxury of larger living quarters with a smaller shop. Some prefer both! At Greiner Buildings, we enjoy hearing what our customer's goals are, as well as their uses for the property. Whether you are sizing up or sizing down, we have ideas and floor plan options for you.
Browse our gallery of recent pole barn shop designs for ideas and inspiration. We can help you build a pole barn with a workshop, a metal house and garage combo, a pole barn farmhouse, or even a metal building hunting lodge. With Shome®, the possibilities are endless, and you can get the home of your dreams.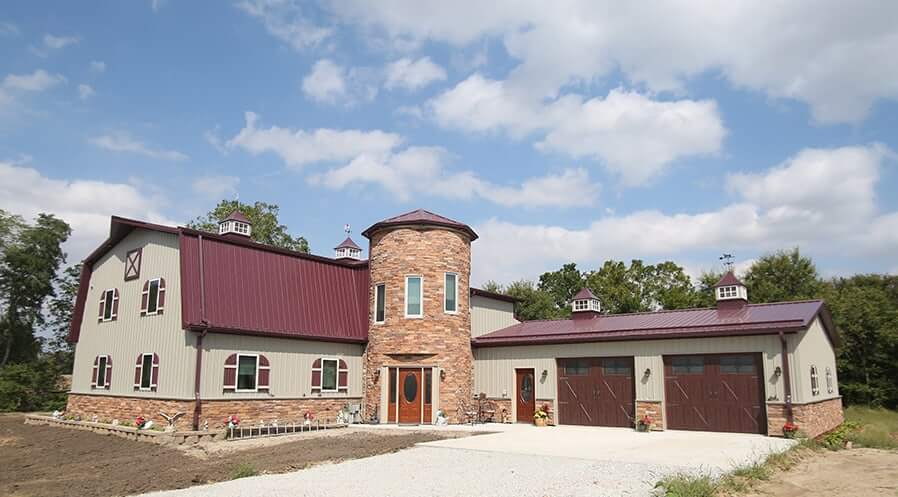 2014 Building Of The Year Award: In 2014, Greiner Buildings won the Building Of The Year Award

for residential homes with one of our Shome® buildings. We show this project to new customers frequently, and it never fails to impress. With the perfect combination of living space, exterior leisure space, shop space, and storage space, the Shome® is truly the number one trendsetting structure on the market today.
Determining Your Pole Barn House Plans
If you decide to build a Shome® with Greiner Buildings, you'll have the chance to build the home of your dreams and nearly anything is possible.
With endless possibilities, how do you determine the floor plan for your metal shop with living quarters? Our experts can help you come up with a floor plan and design that meets your needs, but there are a lot of options, so it is important to think about what you really want. Ask yourself some questions about what you want for your shop and your storage space, as well as your living quarters. How much workshop space will you need? Do you need storage space for equipment and vehicles? How big do you want your living space to be? Do you want a large shop home or a smaller one?
Whether you want a large or small pole barn home, we'll build it to your exact specifications and let you know of all the different options including colors, insulation types, and even radiant flooring. We can help you customize your space inside and out. Watch the time-lapse video to see our expert team install a radiant floor for a Shome® in no time!
Build a Shome® of Your Own!
If you are interested in learning more about building your very own metal pole barn shop and home, give Greiner Buildings a call today. We will go through the entire process with you from start to finish. Our professional design team is able to create 2D and 3D CAD Designs so that you can customize your dream Shome® before the construction even begins. The Shome® is the perfect combination of pole barn with living quarters. Call us today to find out more about this structure that the entire Midwest is raving about!
More Residential Buildings
We create residential metal buildings of all shapes and sizes, including hobby garages and more. The possibilities are endless.
Because your time is important.
Because you want a building that lasts.
Because craftsmanship matters.
Complete Building Services
Because you don't need any stress.
What are you looking for?
Iowa and Illinois Accredited NFBA Builders. Washington, Clive, Kewanee, Quad Cities, Muscatine, Burlington, Des Moines, Ankeny, Winterset, Cedar Rapids, Iowa City, Solon, North Liberty, Mount Pleasant, Fairfield, Pella, Tipton, Williamsburg, Newton, Keota, Sigourney, Hiawatha, Marion, Columbus Junction, Wapello, Oskaloosa, Knoxville, Marshalltown, Altoona, Urbandale, West Des Moines, Bettendorf, Davenport, Ames, Kalona, Riverside, West Liberty, Princeton, Geneseo, Galesburg, LaSalle, Dixon, Rock Island, Moline, Wyoming and Sterling. Iowa and Illinois Quality Built Post Frame Pole Barns.