Storefront Metal Pole Building Construction
Are you looking for a new storefront building? We know there are a lot of options out there when choosing the right type of building for your retail space. Greiner Buildings specializes in post-frame construction which offers an economical and versatile retail storefront design option. Our post-frame metal retail buildings can be constructed quickly and are a very durable and reliable option that works for nearly any type of business.
Space is important in retail but so is appearance. Greiner Buildings retail building designs offer the best of both worlds. Post-frame retail construction is well-suited for large, wide-open spaces such as showrooms, warehouse buildings, storage buildings, car wash buildings, and much more. Plus, they can be easily customized to meet your needs and match the design of your business. So, whether you are looking for something clean and cutting edge or comfortably homey, our team can help you design a new retail space that suits your product offerings and brand image.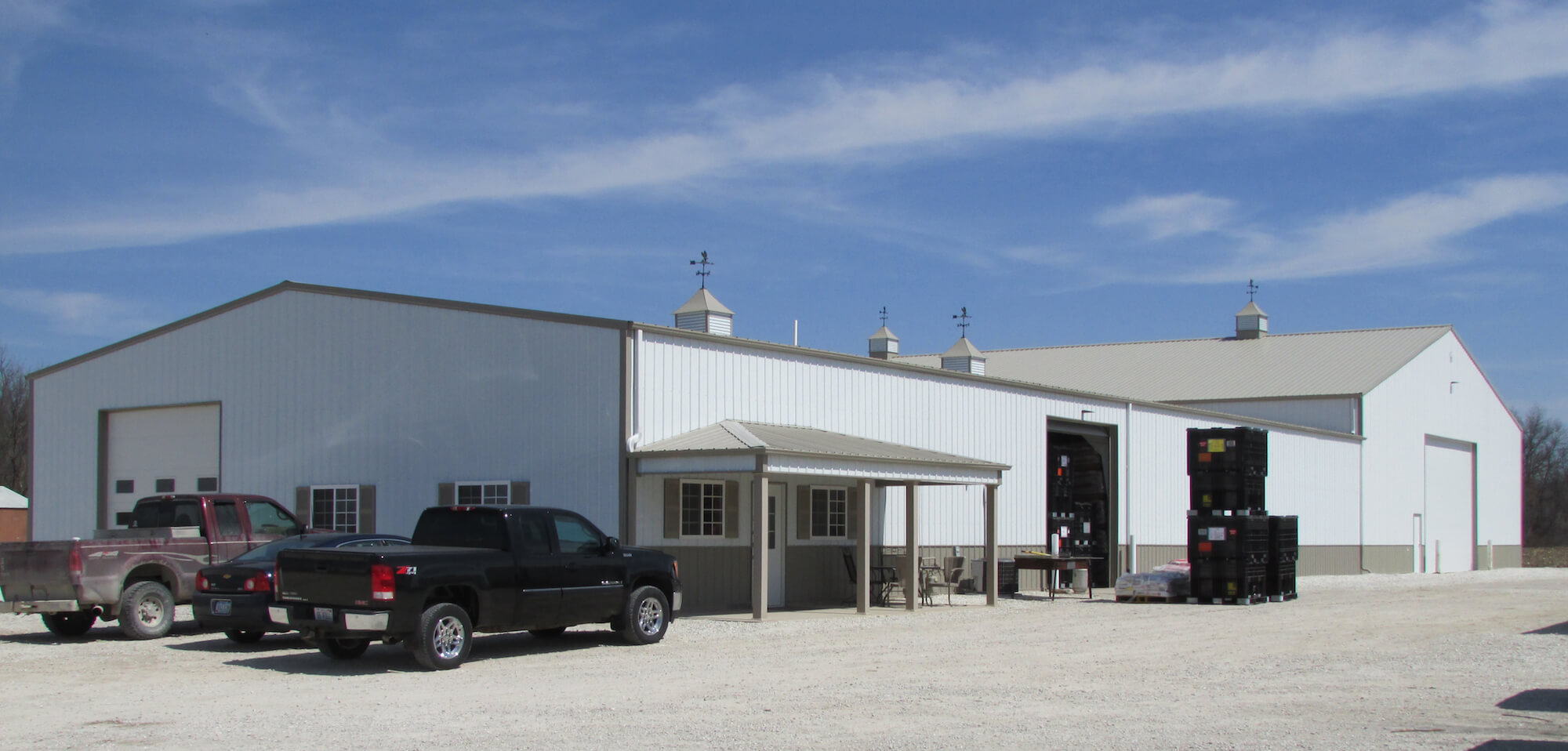 Why Choose Greiner for Storefront Buildings?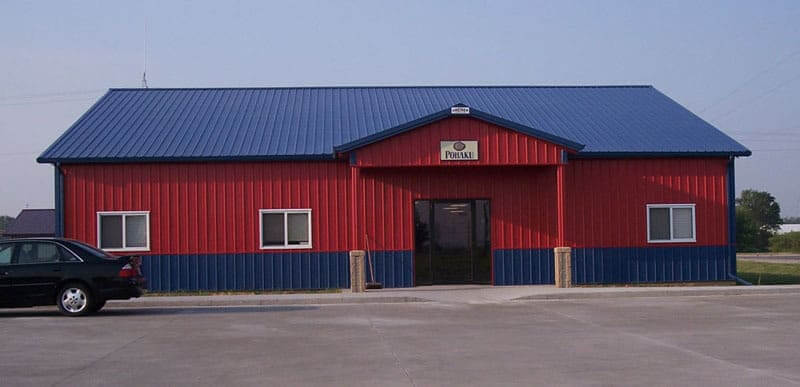 We offer 2D and 3D blueprint design plans to make sure your building turns out exactly how you want it. Our buildings are highly customizable both inside and outside from top to bottom.
Our buildings are cost-effective, allowing you to get your business rolling with less of a dent in your budget.
We use durable, high-quality materials to make sure that our buildings last for years and stand up to harsh weather.
We care about compliance. We are careful to make sure our metal buildings for retail stores meet all requirements and are up to code.
Our expert team is highly trained and with over 35 years of experience knows how to complete the building process quickly and safely, which means less downtime for you and your business.
Storefront Building Projects
Browse our gallery of recent storefront projects for ideas and inspiration.
More Commercial Buildings
We create commercial metal buildings of all shapes and sizes, including storefronts, community centers, and commercial condos.
The possibilities are endless.
Because your time is important.
Because you want a building that lasts.
Because craftsmanship matters.
Complete Building Services
Because you don't need any stress.
What are you looking for?
Iowa and Illinois Accredited NFBA Builders. Washington, Clive, Kewanee, Quad Cities, Muscatine, Burlington, Des Moines, Ankeny, Winterset, Cedar Rapids, Iowa City, Solon, North Liberty, Mount Pleasant, Fairfield, Pella, Tipton, Williamsburg, Newton, Keota, Sigourney, Hiawatha, Marion, Columbus Junction, Wapello, Oskaloosa, Knoxville, Marshalltown, Altoona, Urbandale, West Des Moines, Bettendorf, Davenport, Ames, Kalona, Riverside, West Liberty, Princeton, Geneseo, Galesburg, LaSalle, Dixon, Rock Island, Moline, Wyoming and Sterling. Iowa and Illinois Quality Built Post Frame Pole Barns.