Teammate Tuesday | Meet Angie Schluetter
Greiner Buildings, Inc. TEAMMATE Tuesday | Meet Angie Schluetter, Customer Service Specialist at our Washington Office! Her friendly voice is the first you hear when calling GB.
Hometown: Grew up in Cedar Falls, IA; born in Oelwein, IA
Started at GB in: Sept 2018
Family: Married 26 years to David Schluetter, we have 4 children -Dayton, Dylann, Drake & Dawsen.
Favorite Food/or restaurant we may find you at: Love nachos, and Diet Coke
Favorite Hobby/ies: enjoy game night ♟, rock concerts🎸, and chillin' with family👩‍👧‍👦
If you could travel anywhere in the world, where would it be and why? Anywhere tropical with a beach side condo. To hear the waves & soak up the sun. 🏖
What brought you to GB? I was ready for a change of career and wanting more variety at work.
Do you have a particular GB job that you have been involved and really take pride in? Love helping with office décor, setting up for events, organizing drawers & cupboards
What is the favorite part about your career? The variety of my day to day duties and my co workers 😊
What is your favorite exterior post frame building color/combination? Clay & Matte Black
Do you have a special quote or saying you live by or resonate with and why? Only the threats and warnings I say to my kids 😊
Any other fun facts about yourself you would like to share? I love going to see Bret Michaels, and I know too much about his personal life.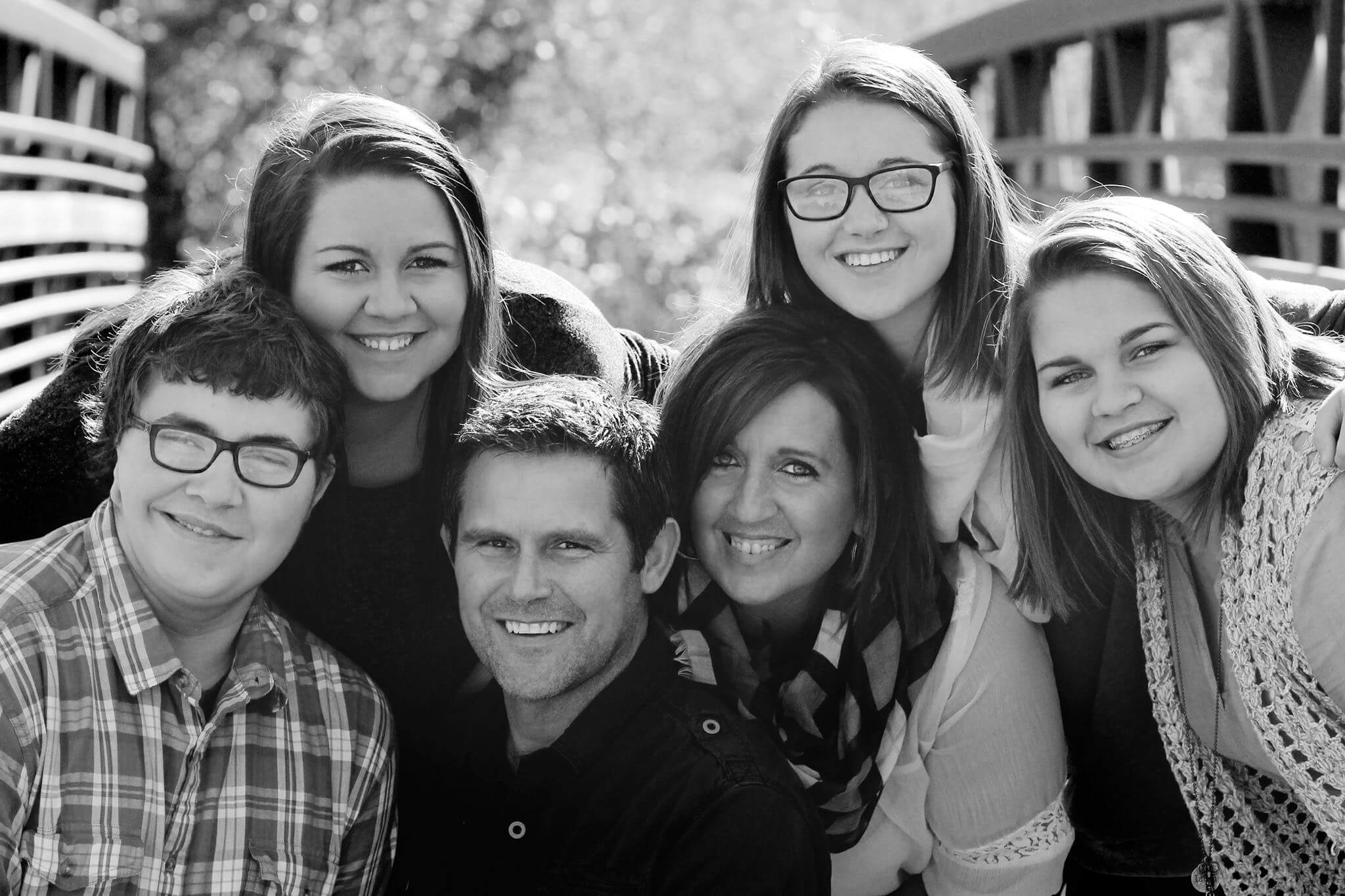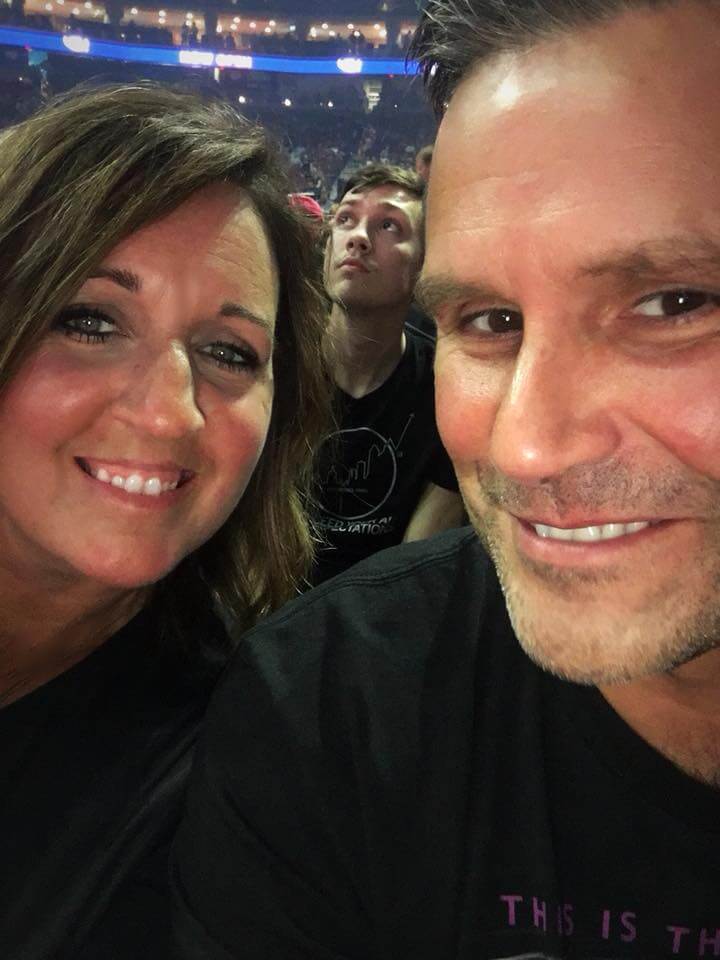 What are you looking for?
Iowa and Illinois Accredited NFBA Builders. Washington, Clive, Kewanee, Quad Cities, Muscatine, Burlington, Des Moines, Ankeny, Winterset, Cedar Rapids, Iowa City, Solon, North Liberty, Mount Pleasant, Fairfield, Pella, Tipton, Williamsburg, Newton, Keota, Sigourney, Hiawatha, Marion, Columbus Junction, Wapello, Oskaloosa, Knoxville, Marshalltown, Altoona, Urbandale, West Des Moines, Bettendorf, Davenport, Ames, Kalona, Riverside, West Liberty, Princeton, Geneseo, Galesburg, LaSalle, Dixon, Rock Island, Moline, Wyoming and Sterling. Iowa and Illinois Quality Built Post Frame Pole Barns.