Post Frame Buildings Washington, IA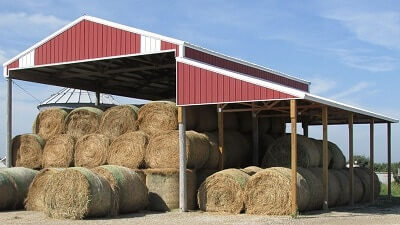 Washington has a population of more than 7,000 residents. It is known has one of the best small towns in the United States. With rolling hills and a rich community, it is a great place to live and work. Companies and businesses are steadily developing while the community grows. Washington's showcase is it's beautiful fountain in Central Park, which was built in 1939 in honor of the city's 100 year anniversary. This makes it one of the oldest cities in Iowa! Community activities include farmers markets, art events, car shows, and local concerts.
Types of Post Frame Buildings in Washington, IA by Greiner Buildings
There are many different types of pole building options that are available to residents, farmers, and business owners in Washington, IA. Some of these include:
Don't hesitate to call Greiner Buildings for all of your post frame construction needs in Washington, IA. We look forward to working with you!